The most important event for racing pigeons fanciers
in Poland and East Central Europe
13th edition of the International Trade Fair of Racing Pigeons EXPOGołębie
7-9 January 2022
International Congress Centre in Katowice
This time breeders of racing pigeons looking for top quality products and services met in Katowice.
The trade fair was accompanied by a jubilee 70th National Exhibition of Racing Pigeons organised by the Polish Association of Breeders of Racing Pigeons.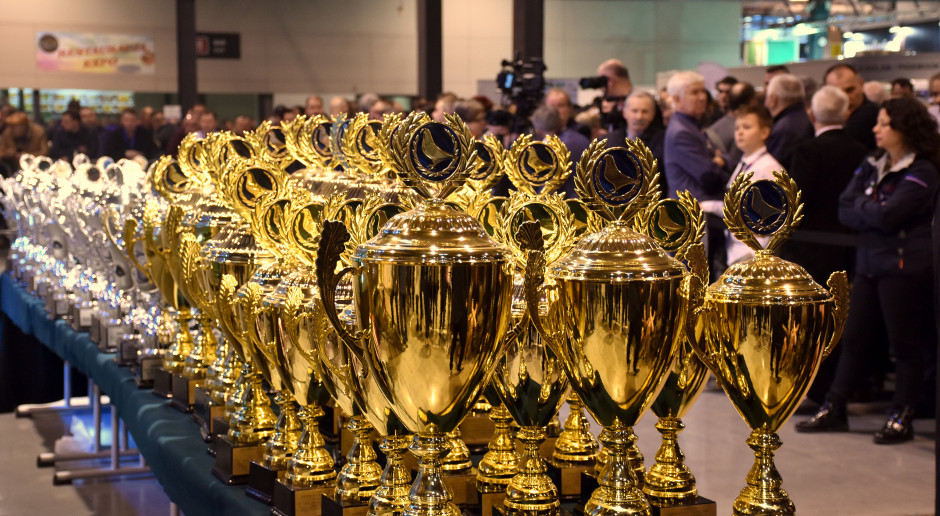 The International Trade Fair of Racing Pigeons EXPOGołębie is organized by Grupa PTWP with its registered office in Katowice, to whom company Expo Silesia, under an agreement concluded on 2 April 2021, granted the right to organise this year's and future editions of the trade fair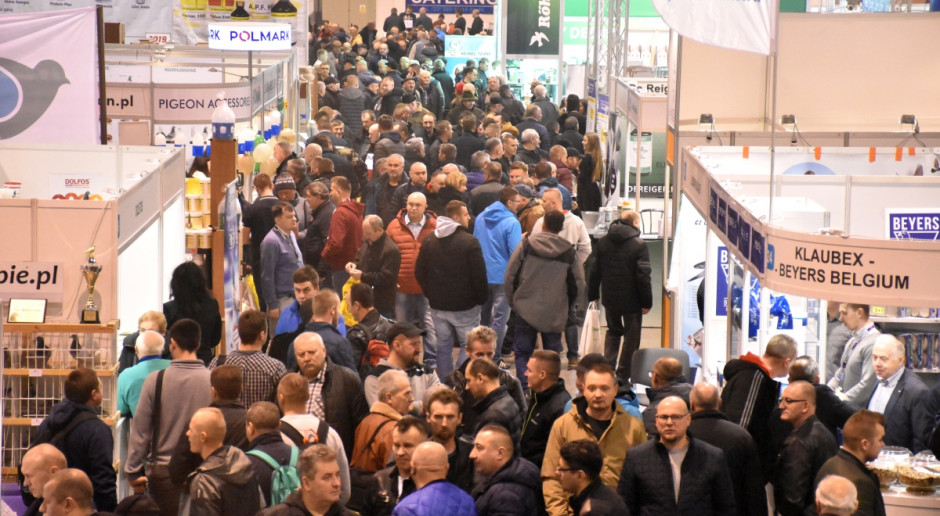 EXPOGołębie:
The most important event for racing pigeons fanciers in Poland and East Central Europe
Over 200 producers, distributors and breeders
Thousands of visitors from the country and abroad
International event – over 30% of exhibitors come from abroad
High sales recorded by exhibitors
Fastest and most beautiful racing pigeons in Poland
Perfect place – located in a huge industrial hub, in the vicinity of two international airports and a motorway, EXPOGołębie is attended not only by visitors from Poland, but also by enthusiasts of racing pigeons from Slovakia, the Czech Republic, the Netherlands, Belgium and Germany
Experience and successful trade fairs – continuous growth of key indicators (number of exhibitors, size of exhibition and number of visitors) brings us a lot of satisfaction and motivates us to do our best when organising future editions of the event.
Thanks to the broad offer of exhibitors people visiting EXPOGołębie could discover and purchase top quality products and services as well as obtain everything they might need for breeding – from cotes and necessary fittings, through conditioners, medicines, professional feed, cleaning supplies, pigeon electronic clocking systems and systems for transporting racing pigeons. Among exhibitors were also producers of cups and trophies, representatives of common cotes and producers of solutions allowing to calculate results of races.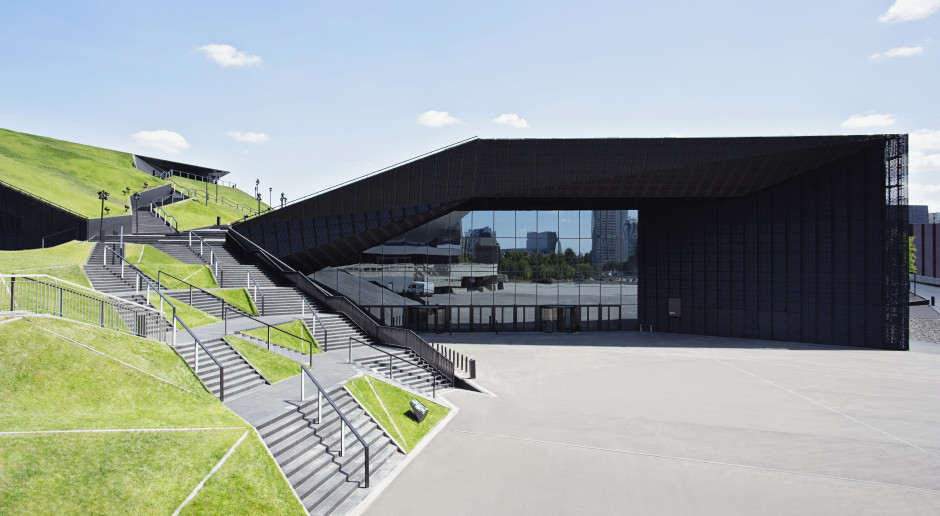 New Place
The International Trade Fair of Racing Pigeons EXPOGołębie  held in the prestigious and modern hall of the International Congress Centre in Katowice. The venue is suitable for hosting congresses, conferences, exhibitions, trade fairs and live shows. The multifunctional exhibition hall has a surface of over 12,000 metres square and the surface of the entire facility is 38,000 metres square.
The goal and ambition of the new organiser is to maintain the event's prestige and adapt its scale to possibilities arising from the new reality and organisation of trade fairs in compliance with all safety protocols.